We provide the most experienced lawyers to help you.
Our method is simple, yet our distinguished approach is highly sophisticated.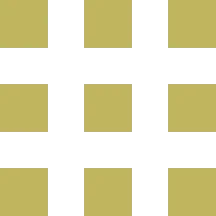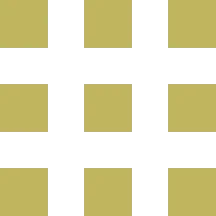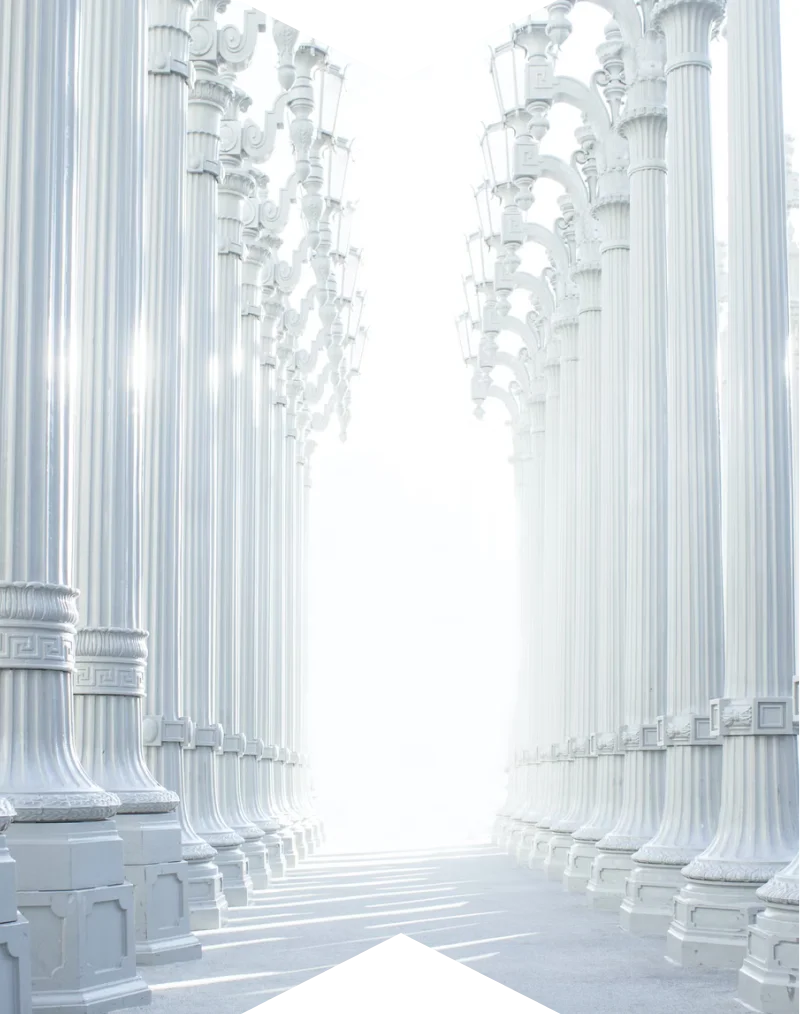 Pillar of Law and Mediation Services For You
Direct trade brooklyn blog, swag shoreditch crucifix everyday carry knausgaard artisan before they sold out scenester marfa four loko waistcoat banjo.
Best Place For Anything Related Your Issue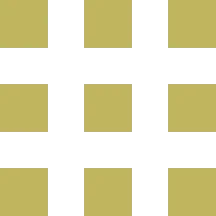 "After using Rise my business skyrocketed! Nice work. Thanks guys, keep up the good work! Rise has got everything I need."
"It really saves me time and effort. Exactly what our business has been lacking. Just what I was looking for. Rise should be nominated for service of the year."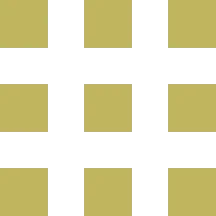 Latest Law News From Our Experts
Sed ut perspiciatis unde omnis iste natus error sit voluptatem accusantium doloremque laudantium, totam rem aperiam.
We Helped More Than 500+ clients
In most cases, the law provides the means to protect the interest of the buyers.




Reach out to us for any consultation